Can Roof Leaks Be Fixed?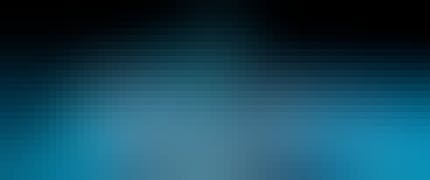 Roof leaks are the nightmare no one wants to wake up to, but if you do find a leak, know that it can be fixed – and it can be fixed without the expense of replacing your entire roof. 
That said, the sooner you act to repair the roof leak, the cheaper it will be and the less overall damage you will sustain to your Austin property. Unchecked leaks can lead to mold as well as severe damage to your home's structural integrity. 
The Challenge with Roof Leaks
One of the biggest challenges with any roof leak is not in repairing the leak itself. It's in finding the leak in the first place. For tips on how to detect a particularly pesky leak, be sure check out our tips on sealing a leaking roof.
Once you've identified where the leak is coming from, you may be able to repair the leak yourself, even if it is just a temporary patch until a professional roofer can come onsite to fix the bigger issue.
Implementing a Fix
The type of leak will determine the type of fix. If it's located near the flashing, it may require sheet metal work. Some smaller leaks can be repaired with a liquid rubber sealant or another roof sealant. Still other types of roof leaks may require alternative repair efforts.
Moreover, it's important to remember that even after a roof leak is fixed, it should continue to be monitored. All sealant products and roofing materials have a shelf life, so ongoing inspections should be part of your home ownership maintenance plan.
The bottom line is that roof leaks can be fixed, but it is definitely not a project you want to kick down the road. It will persist – and it will only get worse. For help fixing your leaking roof, contact us at Storm Guard of SW Austin.