/
Services /
Windows /
Window Damage Assessment
Window Damage Assessment
When your windows are damaged, you need more than some regular maintenance or even a basic replacement. If you're planning to file an insurance claim to repair your damaged windows, you need a window damage assessment.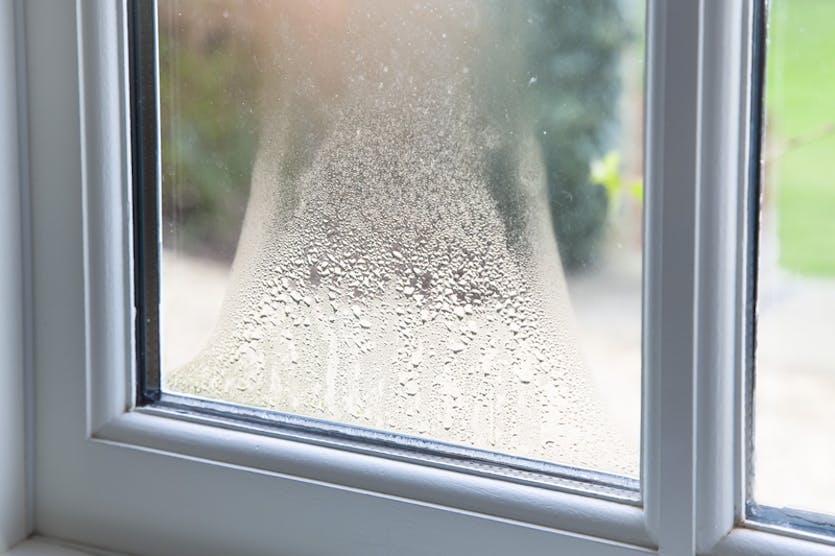 Find Your Location
Enter Your Zip Code to Find your location
keep your gutters working as they should
What is a Window Damage Assessment?
During a window damage assessment, the nature and extent of your damaged windows will be closely assessed. Afterwards, you will get a document detailing the results of the assessment and the recommended repairs.

When it comes to window damage, there is a lot any homeowner can do on their own. But when you are selling your home or filing an insurance claim, hiring a professional is necessary. They can find things that are easy to miss. Plus, having a clean bill of health will help soothe any concerns you or your buyer may have.
schedule today
Filing an Insurance Claim
If you have damaged windows and need to file an insurance claim, you may be wondering what the process will look like. With Storm Guard, you will have an ally on your side, helping you through the entire process. Since a damage assessment is required for an insurance claim, our professionals will provide a thorough examination of your windows to submit to your insurance company.

Additional steps in the process of filing an insurance claim include:

We'll take photos of the window damage on both the interior and exterior surfaces.

Covering or boarding up any windows that are damaged. This will keep them from getting damaged further.

Submit a Claim Immediately
Many insurance companies have a limit requiring you to file within one year of when the damage occurred; after that, you may not be able to file. Plus, the longer you wait, the more potential damage to your home.

Perform a Damage Assessment
One of our service providers will carefully assess the situation. We will then work with your insurance adjuster to make sure you get the best deal.
Types of Window Damage
The most common types of window damage come from water, wind, hail or debris, and fire.
Water damage will look like moisture build-up or fog between the panes of your windows. You may also see cracking or bubbling paint on your window frame and wall.
Wind can lead to broken or cracked panes, dented frames, and chipped paint.
Hail and debris can shatter your windows, tear your screens, and dent the flashing above your frame.
Fire damage can crack your glass and destroy the frame.
Window Health Assessment
After a large storm or other event with the potential to damage windows, a window health assessment can help you determine the condition of your windows. Any time that you suspect window damage, or if you just aren't sure about the current condition of your windows, you can call the professionals at Storm Guard to request a window health assessment. Some things that our window repair professionals will look for include:
1

If you have wooden window frames, your window repair professional will look for things like sticking and wood rot. Sticking is a sign that water may have caused the wood to swell.

2

Broken or Damaged Weather Stripping

Weather stripping is what helps give your windows a weather-tight seal. Broken or damaged weather stripping can lead to water damage.

3

The caulking around windows is essential to your overall window health. Missing or peeling caulk is something that should be repaired right away.

4

Moisture trapped between the panes of a double-pane window is a sure sign of trouble. The same thing is true if you have foggy single-pane windows.

5

Drafts and air leaks are a sign that your windows are not properly sealed.

6

Chips, cracks, and breaks in the glass surface of each window will be carefully documented.

7

Scratched, torn, or damaged window screens (including the screen frame) are also part of a window health assessment.
Window Damage Assessment Near Me
Not only can a window health assessment help you know the exact condition of your windows, it can also uncover developing problems. Fixing these issues while they're small can save you time, money, and hassle later on. To get your window health assessment, give your local Storm Guard service provider a call today!
find a location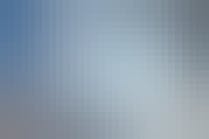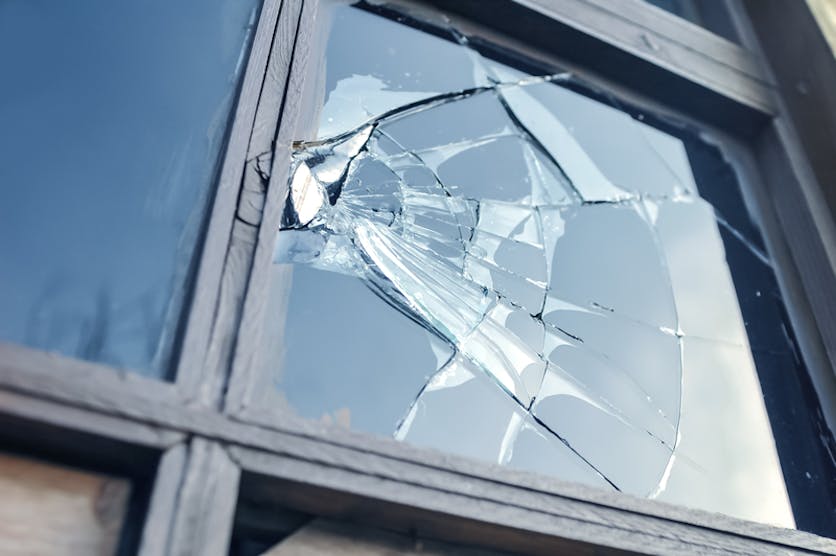 FAQs
Learn more about our most frequently asked questions
How do I know if my windows are damaged?
Should windows be replaced after a hurricane?
Should windows be replaced after a tornado?
At what wind speed should windows be replaced?
Can hail damage window seals?