/
Services /
Gutters /
Gutter Types & Styles
Gutter Styles & Materials
When it comes to choosing gutters, there are many different styles, shapes, and materials to choose from. The style of gutter that is right for your property depends on the climate where you live and the look you'd like your property to have. Learning more about each style will make your decision easier and ensure you have the gutter system that best fits your property's needs.
Half-Round Gutters
Half-round gutters are shaped like a tube cut in half. They are great for rainy climates because they carry water well. They are also easy to clean because of their shape. However, because they are so open, they do catch a lot of debris. They either need to be cleaned frequently or gutter guards should be installed. Their rounded edges also mean that they cannot just be nailed into the fascia board. Rather, they need brackets to keep them secure. These gutters are a little more high-maintenance than some other types but a great option for people who want an easy clean or live in very rainy areas.
Aluminum Gutters
Aluminum is the most common material for gutters. It is the cheapest option and comes in varying levels of thickness. Most home improvement stores sell sections of aluminum gutters, so they are great for a do-it-yourself repair job. They are also rust and weather proof, which makes them great for most climates. However, they can dent and bend easily, especially in areas with high rain or snowfall. The average cost for an aluminum gutter is based on linear footage and varies significantly by region.
Find a Location
Enter your Zip Code to change locations
Gutter Installation Near Me
Now that you know about the different materials available to you, it's time to find your favorite and what works best for your property! Work with Storm Guard to find your gutter material or call to build your custom gutters! Whatever you decide, we're here to help.
find a location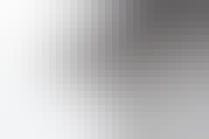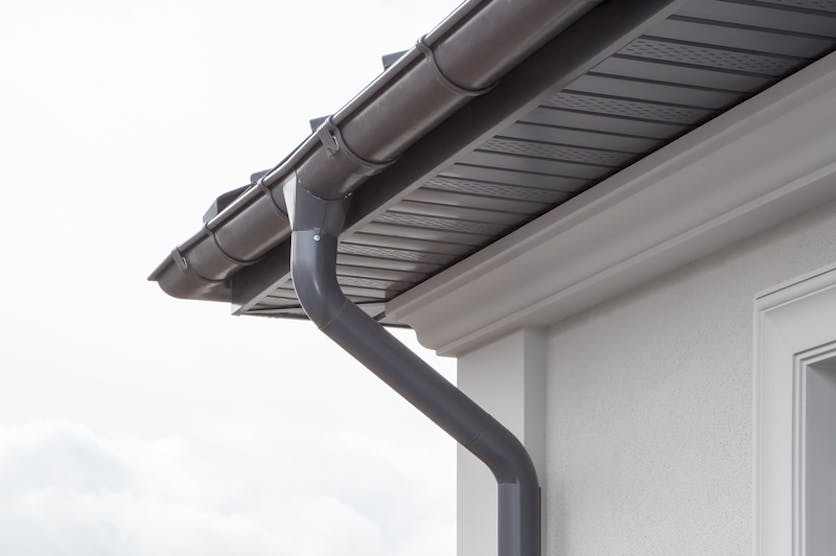 FAQs
Learn more about our most frequently asked questions
What are the different types of guttering?
How do I know what kind of gutters I have?
Which is better: round, or square guttering?
Should I get 5 inch or 6 inch gutters?
What are the different gutter sizes?