Should I Replace My Roof Before Selling?
By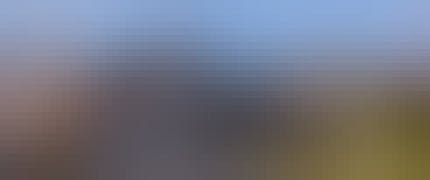 Deciding to sell your home can come with a laundry list of to-dos before you can even put the house on the market. Tackling those items is important, especially when they can increase the value of your home by thousands or tens of thousands of dollars.
As you consider where to focus your time and money when preparing to sell your home, it can be helpful to focus both on structural improvements as well as opportunities to create a "wow" factor for buyers. A roof replacement can effectively tick both of those items off the list. 
With any big decision, however, there are pros and cons to it. Let's consider a few of these variables when it comes to replacing your roof or selling the home as is.
What to Consider Before Replacing Your Roof 
The first thing to consider is the current condition of your roof. How old is it and what kind of severe weather has it endured over the years? 
To find answers to these questions, it's a good idea to have a roof inspector evaluate your property before putting the home on the market. Not only will you avoid unwanted surprises during the sale inspection, you'll also be able to make a more informed decision about whether to replace the roof based on the outcome of that inspection. Sometimes all you may need is a roof repair, rather than a full replacement.
Cost is also an important consideration – perhaps the most important consideration for many homeowners. The average cost of a roof replacement with asphalt shingles for the West South Central region of the U.S. is $25,265. And while it will boost your home's resale value (by an average of $14,230, according to Remodeling's 2021 Cost Versus Value Report, you may decide the money is better saved and invested in your new home. Instead, some owners choose to offer an allowance for the buyers to use on roof repairs after closing.
Other considerations when thinking about replacing your roof include understanding the current market conditions and how quickly you want to sell your home. 
A brand-new roof can offer curb appeal and increase your home's sale value, but it also is expensive. Before making a decision, call our team of experts here at Storm Guard of SW Austin. We can inspect your roof and give you a clear picture of what you can do to improve your home's sale.