Ready for a Roof? Do This First
By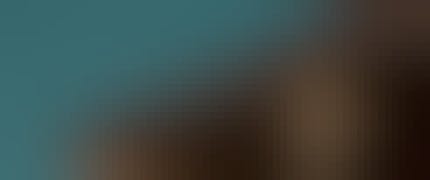 A roof is often out of sight, out of mind, but when there's a problem, we snap to attention in a hurry. Doing what you can to prevent those roofing emergencies is always the best approach, but sometimes even the most diligent of homeowners get hit with roofing issues. Severe weather, natural wear and tear, and a roof's overall lifespan affect how quickly (or not) you'll need a new roof.
If the time has come for a new roof on your Austin home, here are a few things to keep in mind before taking any action.
Get a Roof Inspection
Before you go down the road of a roof replacement, start by getting a roof inspection. Depending on the state of your roof, you can then evaluate your options. You may be able to prolong the life of your roof by taking care of a few smart, cost-effective repairs instead. 
Turn to Professionals
Roof work is best left to professionals. No matter the pitch of your roof, it can be dangerous to climb the ladder and walk around a structure that high. That said, you want to ensure the roofer you choose is trustworthy, reputable and has the skills and experience to do a superior job on your roof. If you hire someone who cuts corners, you'll just be back going down the same road again in a few years. 
Research Roofing Materials
The most common type of roof material in Austin is the 30-year asphalt shingle. They are durable, come in a variety of colors and can tolerate the weather extremes we experience here in Central Texas. They are also one of the most inexpensive roofing materials on the market, but they don't last forever. Before making a final determination, consider your options and alternatives, even if it's just changing the shingle color to improve aesthetics.
Replacing your roof is not something homeowners do everyday, so it's not uncommon to have some trepidation about the process. At Storm Guard of SW Austin, we partner with home and business owners throughout the area to help them assess their roofing needs and ensure quality workmanship behind everything we do. Contact us today to schedule a roof inspection.