How Much Does It Cost to Fix a Leaky Roof?
By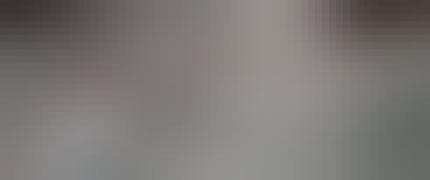 A roof leak is never a welcomed expense, so when you're faced with a repair situation, you want to know upfront what you can expect it to cost. As with any kind of service, the cost will depend on the type of repair needed, the roofing materials involved, and how severe the roof damage was. 
While some people may be tempted to hold off on making minor repairs to avoid the immediate cost, we caution you to avoid taking this approach. Saving $500 today could mean you end up having to pay $5,000 down the road – all for a situation that could have been avoided. Remember, an ounce of prevention is worth a pound of cure.
What to Expect a Roof Repair to Cost
That said, what does it really cost to fix a roof leak? Here in Austin, our homes' roofs are susceptible to storm damage, and they take a daily beating from the sun. All of this can amount to costly roof damage, especially if routine maintenance measures aren't taken. 
Below is a breakdown of the costs you can expect for average roof repairs here in Central Texas. For an estimate based on your specific situation, call us at 512-960-4090 to schedule a roof evaluation. 
Minor repairs: Generally, you can expect to pay around $500 for minor repairs.
Moderate repairs: These repairs require a bit more time and effort, and their average cost is between $500 - $1,000.
Major repairs: If you need major roof repair, you can expect to pay between $1,000 - $3,500.
While these repair costs might sound expensive, it's important to remember that the cost of a new roof can be well over $20,000. With most roof repairs costing less than $1,000, you should be able to extend the life of your roof by several years or more.
If you're concerned about a leaky roof, the best thing you can do is call a roofing professional right away to have it evaluated. At Storm Guard of SW Austin, our priority is to keep you safe and dry while protecting your home and roof for the long haul. For questions or immediate roofing assistance, get in touch.